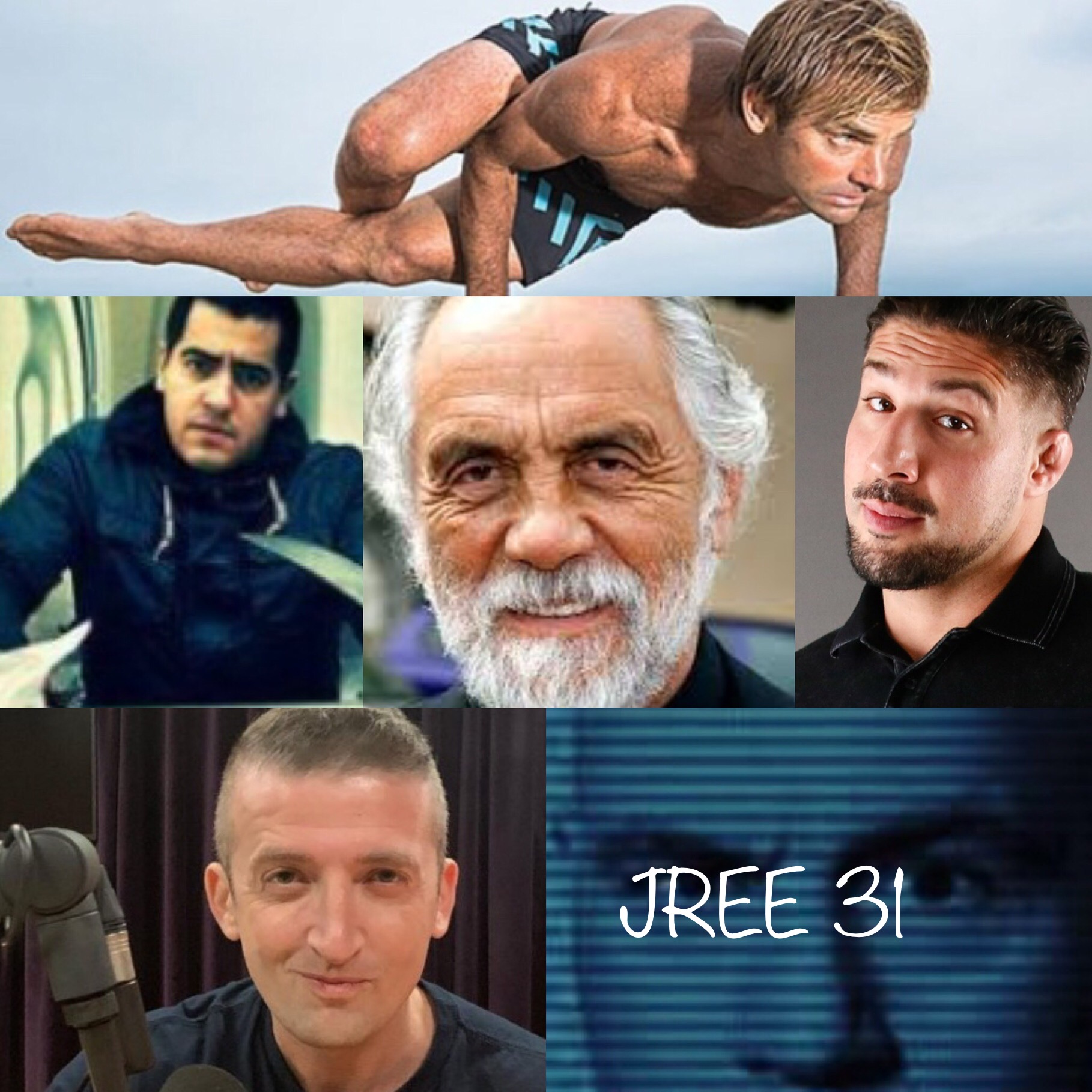 Welcome back! Another busy week over at JRE. With 5 guests this week, the guys sit down for a long one.
This week the guys discuss trolls, twitter, de-platforming, Mexico, cartels, big wave surfing, saunas, health, bad comedy, fighting and much much more...
Thanks so much for joining us! We really appreciate it!
As always, you can listen to every episode of The Joe Rogan Experience here -----> https://www.joerogan.com/
Follow us on Instagram here -----> https://www.instagram.com/jreepodcast/
Follow Joe on Instagram here -----> https://www.instagram.com/joerogan/?hl=en
Follow Jamie on Instagram here -----> https://www.instagram.com/jamievernon/?hl=en
Follow Kamar on Instagram here -----> https://www.instagram.com/kamarbabar/
Follow Floyd on Instagram here -----> https://www.instagram.com/floydeeeee/
Send us an email here -----> jreepodcast@gmail.com
Support us here -----> https://www.patreon.com/jreepodcast
Follow the Subreddit here -----> https://www.reddit.com/r/jreepodcast/