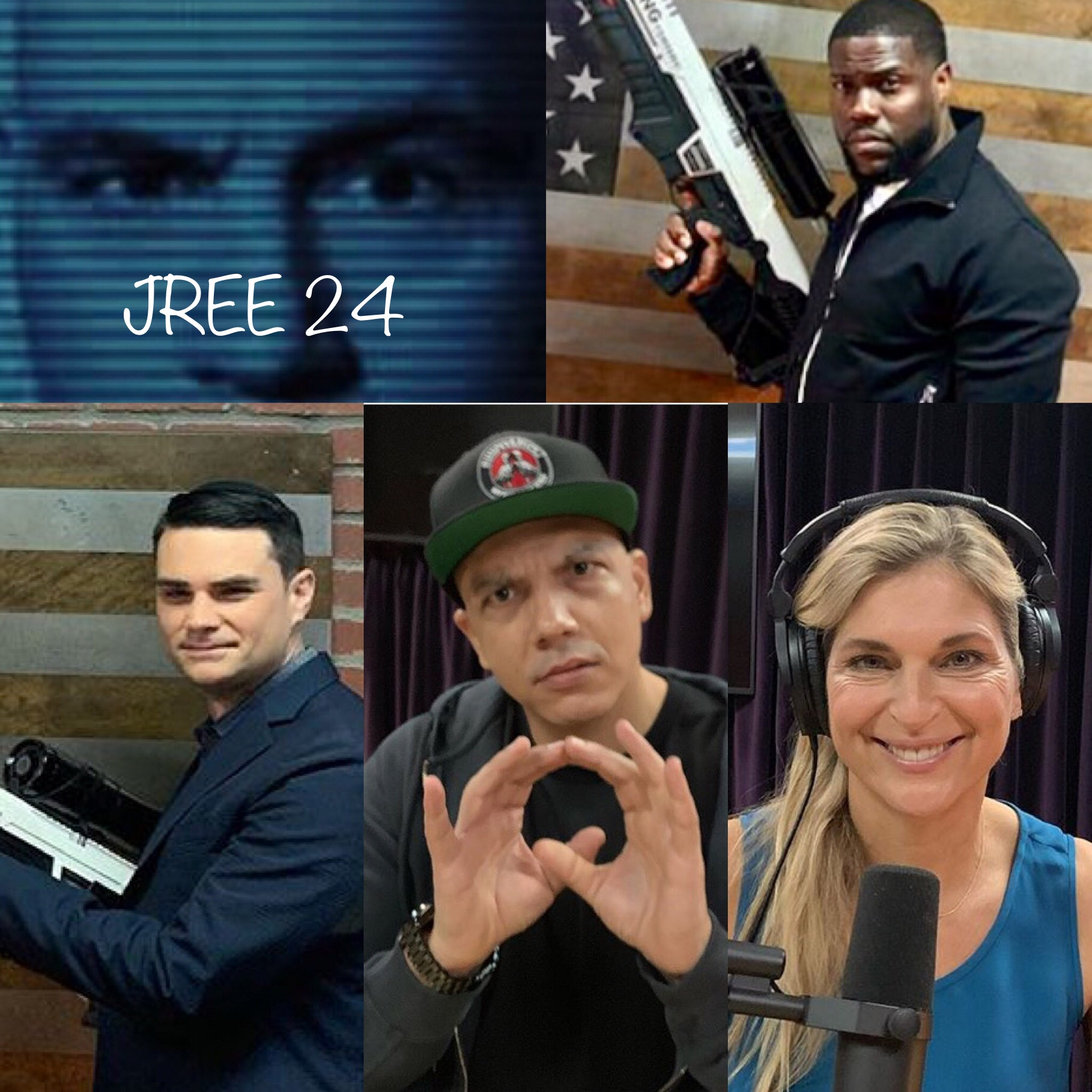 This week was all over the map! The pot clearly had a hold of the crew as the guys sat down to discuss honesty, having kids, not having kids, religion (YIKES!), gay marriage, more religion, comedy and much more. 
Also, our Patreon (yes, we care a great deal about free speech) should be up by this time this hits the air. Please remember, we don't want your money if you think you can't afford it. However, if you spend $5 a day on Starbucks coffee and won't bat an eye, maybe take a day of the Bucks and send it our way. But only if you feel we deserve it and if you enjoy the content we put out. We aren't trying to get rich, just trying to improve the product. Then get rich...
And lastly, whether or not you donate, if you have listened to an episode or two and enjoyed them, PLEASE take two seconds to go leave us a positive review on iTunes and leave a comment. That would mean the world to us!
Please enjoy!
As always, you can listen to every episode of The Joe Rogan Experience here -----> https://www.joerogan.com/
Follow us on Instagram here -----> https://www.instagram.com/jreepodcast/
Follow Joe on Instagram here -----> https://www.instagram.com/joerogan/?hl=en
Follow Jamie on Instagram here -----> https://www.instagram.com/jamievernon/?hl=en
Follow Kamar on Instagram here -----> https://www.instagram.com/kamarbabar/
Follow Floyd on Instagram here -----> https://www.instagram.com/floydeeeee/