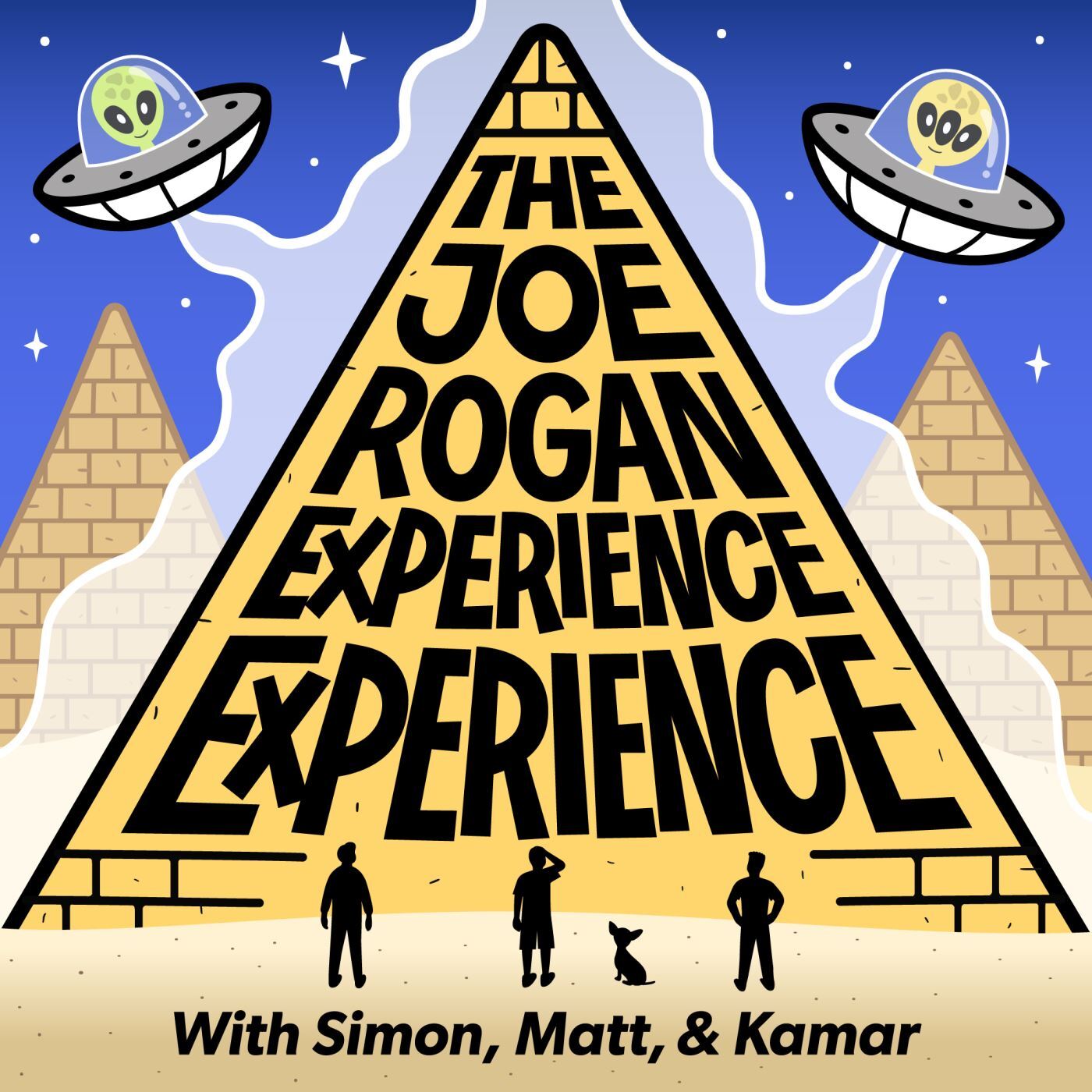 Simon is back at the table. That's all I'm gonna say.
Enjoy!
Thanks so much to our sponsor for this episode; BetterHelp.com!!! Visit www.betterhelp.com/jree for 10% off your first month. Betterhelp provides online counseling. No waiting rooms, no doctor's office at all! Connect in a safe and private online environment. You can start communicating in under 24 hours. It's not self-help, it is professional counseling. You'll get timely and thoughtful responses plus you can schedule weekly video or phone sessions. The service is available for clients worldwide!! So please, if you think you need help, get in touch with them today.
We also want to thank BetDSI.com for sponsoring this episode!!! If you want to try your luck on betting football this year you need to try BetDSI.com. Whether you bet straight up, parlay, fantasy, or you just want to play some casino games, they got you! You can bet on everything from Aussie rules football to Esports, BetDSI.com has over 10,000 daily betting options. Listeners can sign up now and receive a limited-time 100% sign-up bonus. If you deposit using BTC you get TWO 100% bonus'. Just use the code JOE100. We wish you the best of luck. Please remember to always gamble responsibly.
As always, you can listen to every episode of The Joe Rogan Experience here https://open.spotify.com/show/4rOoJ6Egrf8K2IrywzwOMk
Support us here https://www.patreon.com/jreepodcast
Follow us on Instagram here https://www.instagram.com/jreepodcast/
Follow Joe on Instagram here https://www.instagram.com/joerogan
Follow Jamie on Instagram here https://www.instagram.com/jamievernon
Follow Kamar on Instagram here https://www.instagram.com/kamar_babar/
Follow Floyd on Instagram here https://www.instagram.com/floydeeeee
Follow the Subreddit here https://www.reddit.com/r/jreepodcast/
Subscribe to our Youtube channel here https://www.youtube.com/jreepodcast
Beats by: Ghettosocks here  https://open.spotify.com/artist/1AeYteGuRWeFyptpSz0y5b
Movie Game Jingle by: https://www.instagram.com/tylerdevall/
Free trial of Alpha Brain (US ONLY) https://www.onnit.com/jree