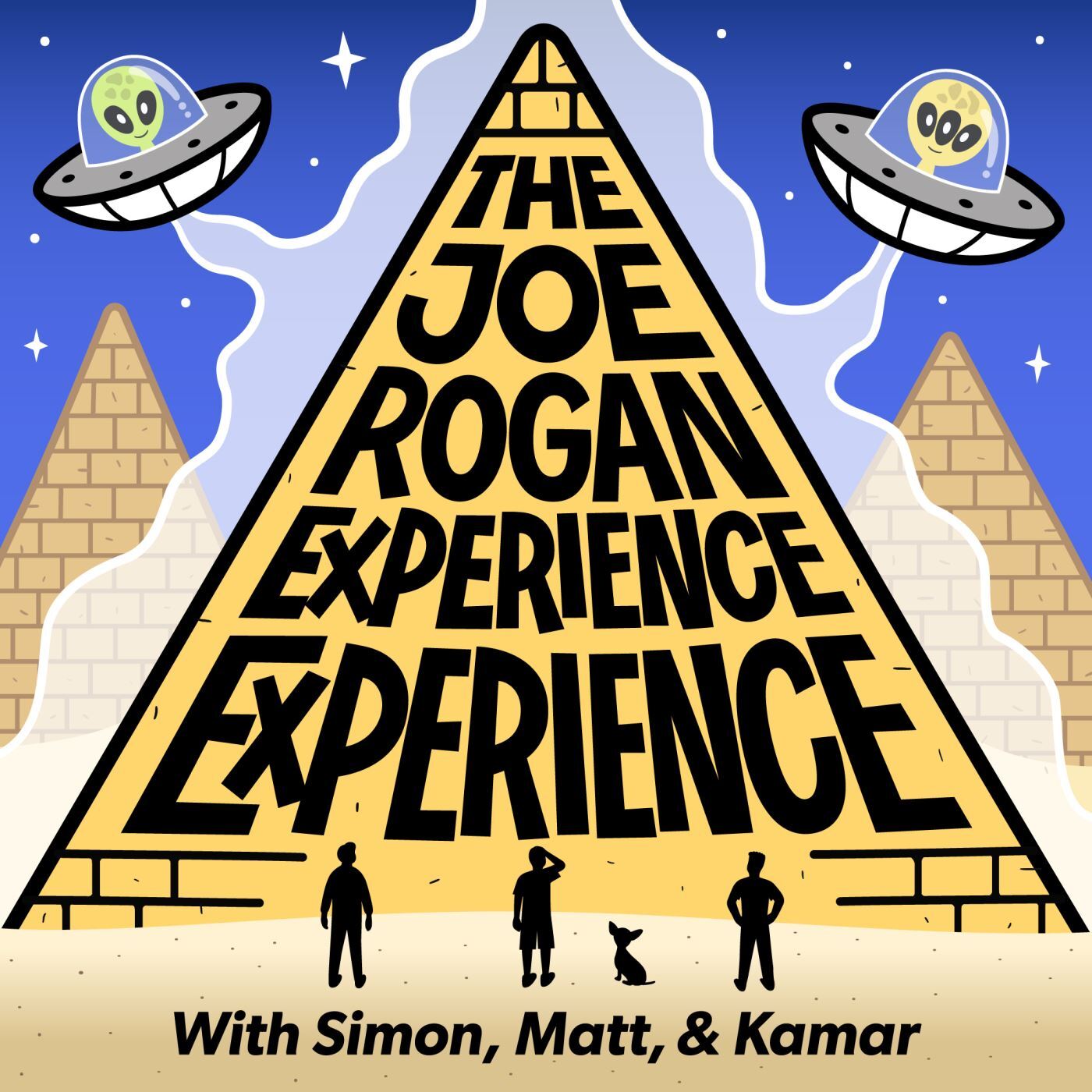 below or contrary to the standards expected in a particular profession.
"a report on unprofessional conduct"
This was a disaster and I apologize. We should be back together in the studio soon putting an end to this recording remotely nightmare. I hold us to a much higher standard than this. I consider this an all-time low for us. You guys deserve better.
Mark Smith - 0:12:24
Ali Saddiq - 0:45:00
Fahim Anwar - 1:44:13
Thanks so much to our sponsor for this episode; Betterhelp.com!!! Visit
www.betterhelp.com/jree
for 10% off your first month. Be sure to check them out today!!