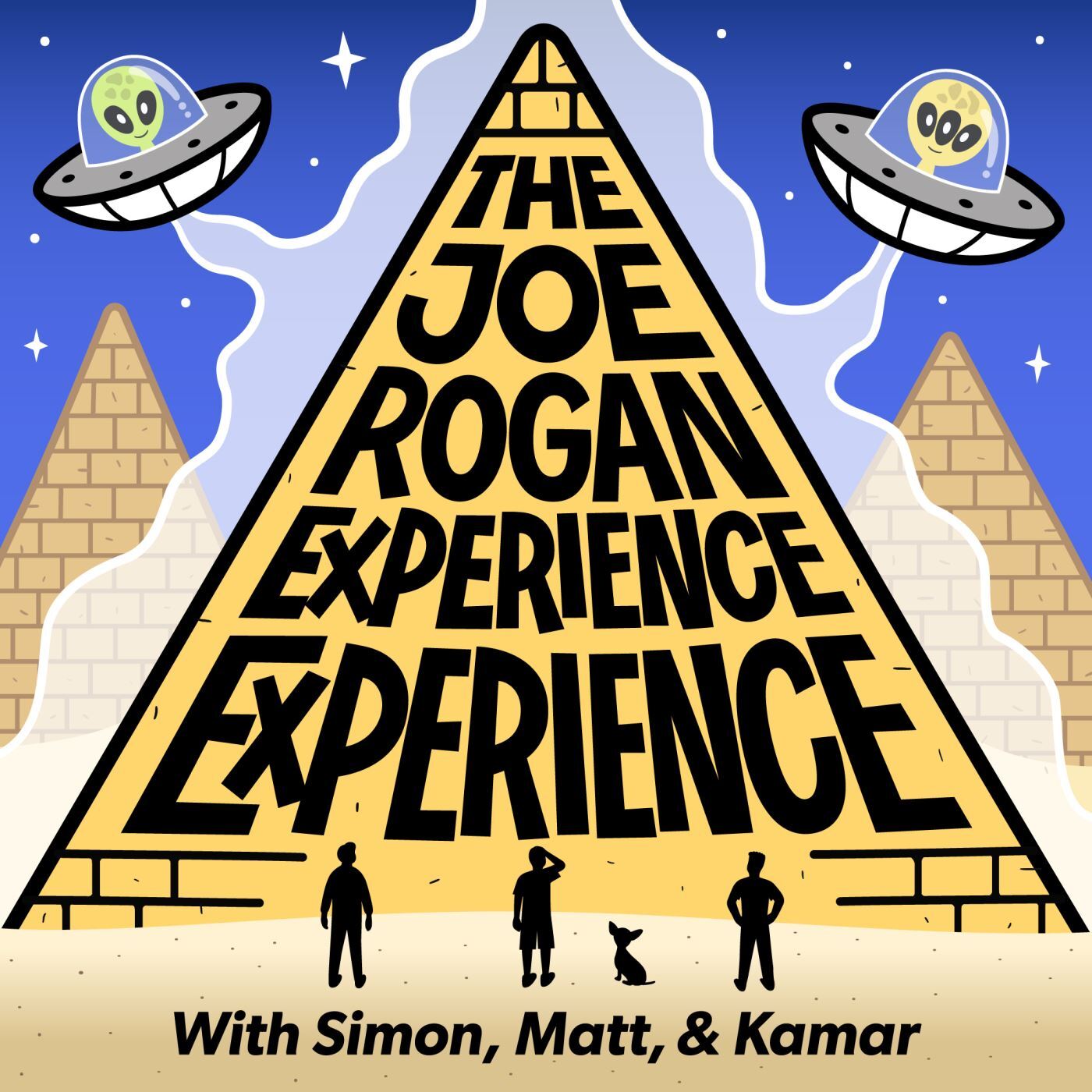 Much like the popular 90's sitcom Seinfeld, this is a show about nothing.
Enjoy!
Thanks so much to AG1 for sponsoring the show!!! AG1 is the perfect start to your day. With 75 high-quality vitamins, minerals, whole-food sourced superfoods, probiotics, and adaptogens to help you start your day right. This special blend of ingredients supports your gut health, your nervous system, your immune system, your energy, recovery, focus, and aging. So what are you waiting for??? Head over to athleticgreens.com/JREE for a free year supply of immune-supporting Vitamin D AND five free travel packs with your first purchase.
Thanks so much to our sponsor for this episode; BetterHelp.com!!! Visit www.betterhelp.com/jree for 10% off your first month. Betterhelp provides online counseling. No waiting rooms, no doctor's office at all! Connect in a safe and private online environment. You can start communicating in under 24 hours. It's not self-help, it is professional counseling. You'll get timely and thoughtful responses plus you can schedule weekly video or phone sessions. The service is available for clients worldwide!! So please, if you think you need help, get in touch with them today.
Our website: www.wearenotjoerogan.com
For advertising inquiries, please visit: https://www.advertisecast.com/TheJoeRoganExperienceExperience
As always, you can listen to every episode of The Joe Rogan Experience here https://open.spotify.com/show/4rOoJ6Egrf8K2IrywzwOMk
Support us here: https://www.patreon.com/jreepodcast
Follow Joe on Instagram here: https://www.instagram.com/joerogan
Follow Jamie on Instagram here: https://www.instagram.com/jamievernon
Follow us on Instagram here: https://www.instagram.com/jreepodcast/
Follow Kamar on Instagram here: https://www.instagram.com/kamar_babar/
Follow Floyd on Instagram here: https://www.instagram.com/floydeeeee
Follow the Subreddit here: https://www.reddit.com/r/jreepodcast/
Subscribe to our Youtube channel here: https://www.youtube.com/jreepodcast
Beats by: Ghettosocks here:  https://open.spotify.com/artist/1AeYteGuRWeFyptpSz0y5b
Movie Game Jingle by: https://www.instagram.com/tylerdevall/