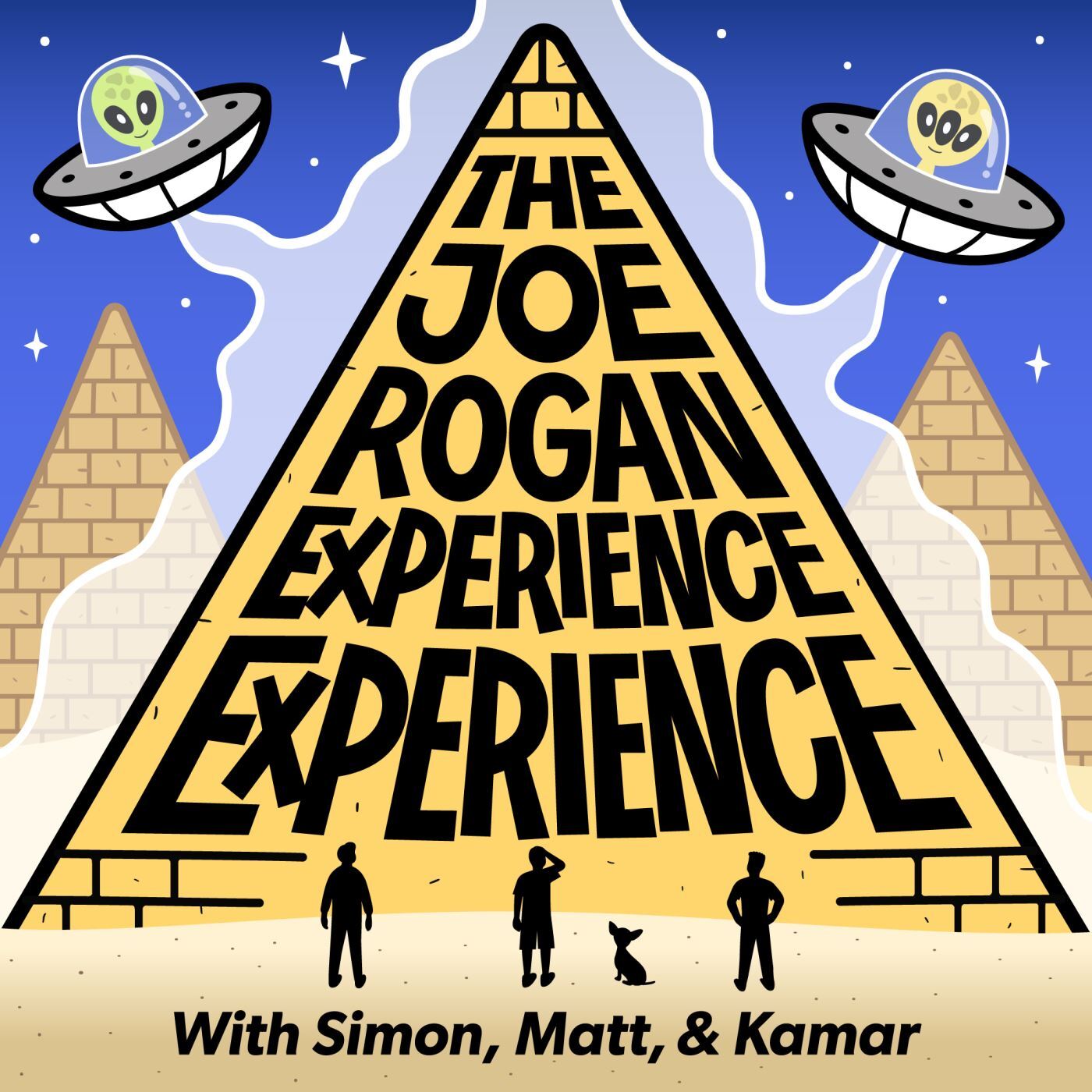 Just a heads up, there was clearly a few issues with the recording. I have no idea what it was or why. All I know is that on two or three occasions, the audio just drops out for no reason. It only lasts for a second, two at most, but I thought I should mention it so nobody thinks we are being shadowbanned. ;)
That being said, this is another episode of The Joe Rogan Experience Experience.
Enjoy!
Amanda Knox - 0:20:45
Cullen Hoback - 1:17:10
Patrick Bet-David - 2:03:00
We also want to thank BetDSI.com for sponsoring this episode!!! If you want to try your luck on betting football this year you need to try BetDSI.com. Whether you bet straight up, parlay, fantasy, or you just want to play some casino games, they got you! You can bet on everything from Aussie rules football to Esports, BetDSI.com has over 10,000 daily betting options. Listeners can sign up now and receive a limited-time 100% sign-up bonus. If you deposit using BTC you get TWO 100% bonus'. Just use the code JOE100. We wish you the best of luck. Please remember to always gamble responsibly.
As always, you can listen to every episode of The Joe Rogan Experience here https://open.spotify.com/show/4rOoJ6Egrf8K2IrywzwOMk
Support us here https://www.patreon.com/jreepodcast
Follow us on Instagram here https://www.instagram.com/jreepodcast/
Follow Joe on Instagram here https://www.instagram.com/joerogan
Follow Jamie on Instagram here https://www.instagram.com/jamievernon
Follow Kamar on Instagram here https://www.instagram.com/kamar_babar/
Follow Floyd on Instagram here https://www.instagram.com/floydeeeee
Follow the Subreddit here https://www.reddit.com/r/jreepodcast/
Subscribe to our Youtube channel here https://www.youtube.com/jreepodcast
Beats by: Ghettosocks here  https://open.spotify.com/artist/1AeYteGuRWeFyptpSz0y5b
Movie Game Jingle by: https://www.instagram.com/tylerdevall/
Free trial of Alpha Brain (US ONLY) https://www.onnit.com/jree